The next studio recitals for the students of
Naples Piano Studio will be on Saturday May 4th, and Sunday May 5th 2019!

It's 2019, and  we celebrate 10 years at our present location…and what better way to celebrate, than with an outstanding recital.
This year we have 104 participants – our absolute biggest ever!   We're thrilled to have so many achievers, and count our blessings that these young people are studying with us.   It's been a wonderful year!
There will be 4 recitals:
Saturday May 4th at 11:00am and 1:00pm
Sunday May 5th at 2:00pm and 4:00pm
These recitals will be held in Beverly Hall,  at Naples United Church of Christ.
For more info give us a call at 239-591-2014  or Julie's cell:   239-404-2713

Or, you can hop on over to Facebook to get more details by clicking here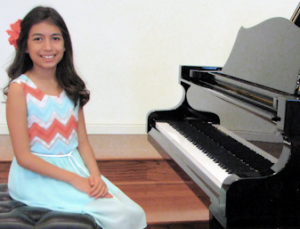 To view the photo gallery of the 2018 recital click here
Visit the Naples Piano Studio Gallery Archives:
To see the 2017 recital photo gallery click here
Click on the dates to see the previous years:
2017
2016
2015
2014
2013
2012
2011
2010
2009