Have you been searching for a nurturing and warm environment that will develop your child's skills, and foster a love for music?
Do you think music is a vital part of your child's education?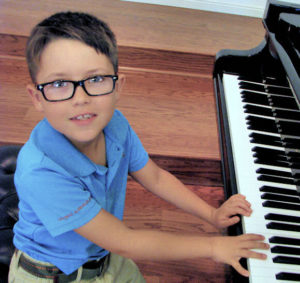 Contact us to find out what we can offer!
Research has shown that piano lessons can help your child to increase creativity, improve memory, raise reading levels, enhance abstract reasoning, and improve self-confidence.
Music makes you smarter ☺
Call

239-404-2713

or email

us for more information